In more than 45 years of business, we've seen how our shared vision for the future drives us forward.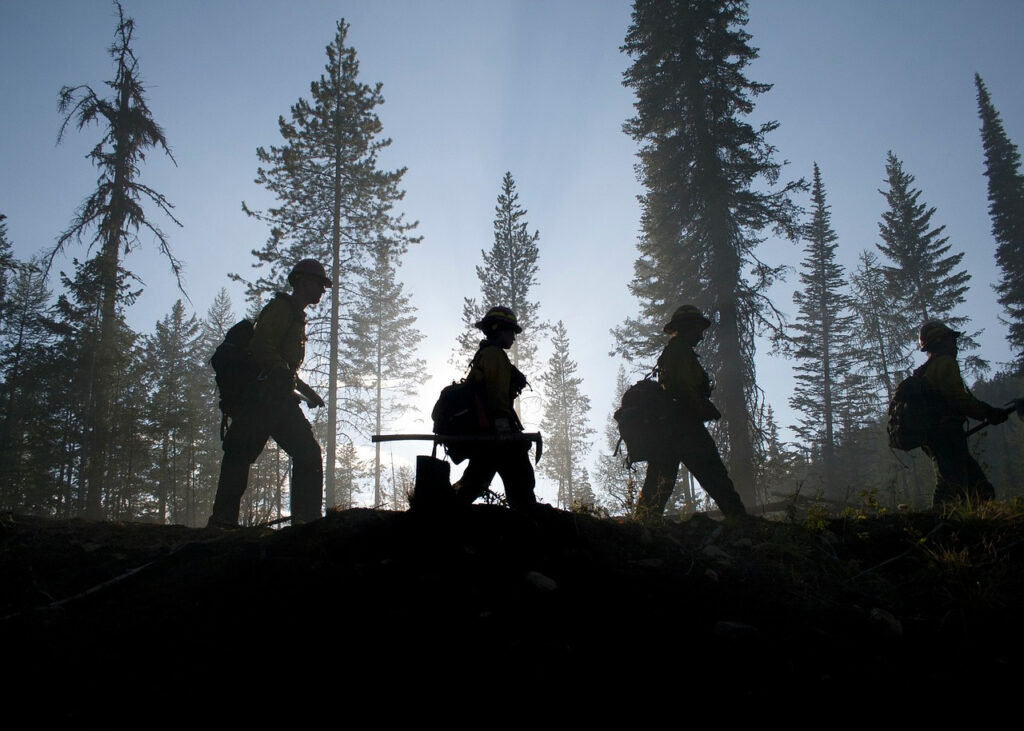 Our Story
Deep Roots
From the Beginning
The origins of Meraki Resources start with David Hoy. In 1975, David started a small, local trucking business called David Hoy Trucking. Based in Fort St. James, David's business quickly grew under his passionate and dedicated leadership. Even at its outset, the business maintained a strong commitment to delivering value and exemplary service to its customers, partners, and employees.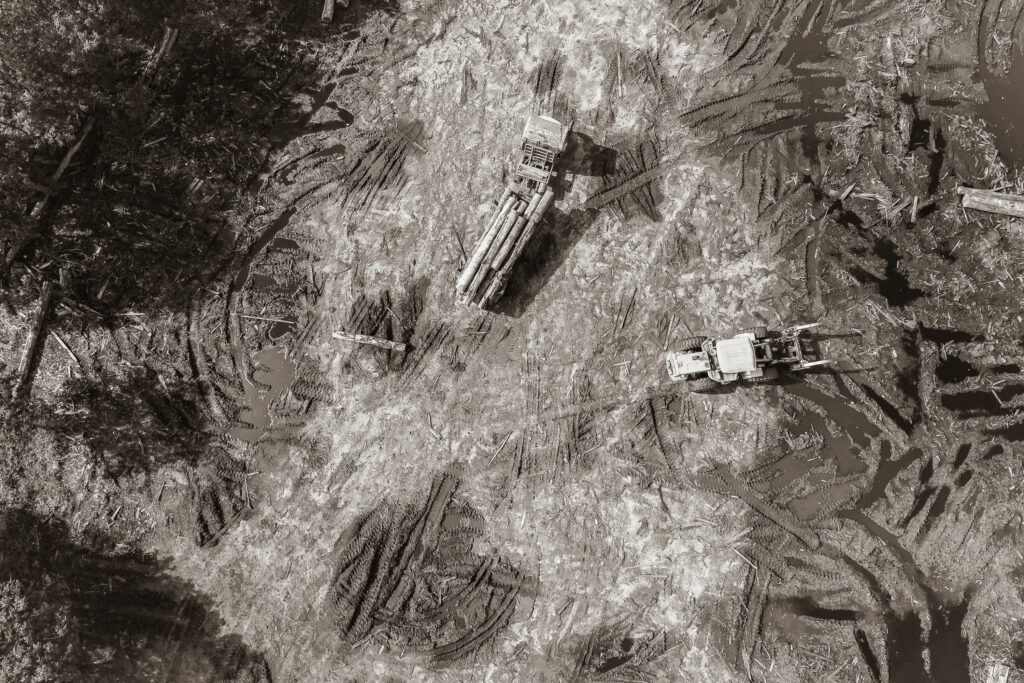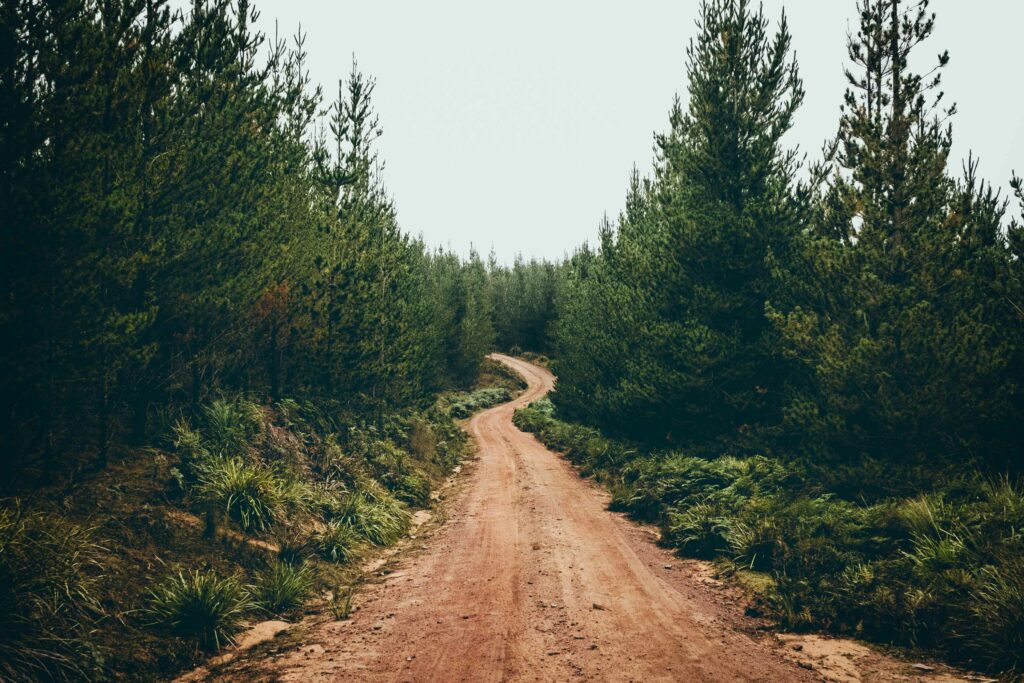 A Family Company
As the company grew, so did its scope and offerings. From David Hoy Trucking, it transitioned first to Tsayta Trucking and then to K&D Logging. Family owned and operated, the business was soon guided by the next generation of the Hoy family, who expanded its service offerings in order to provide better and more integrated solutions to their partners. Under this new generation, K&D Logging became known as the KDL Group.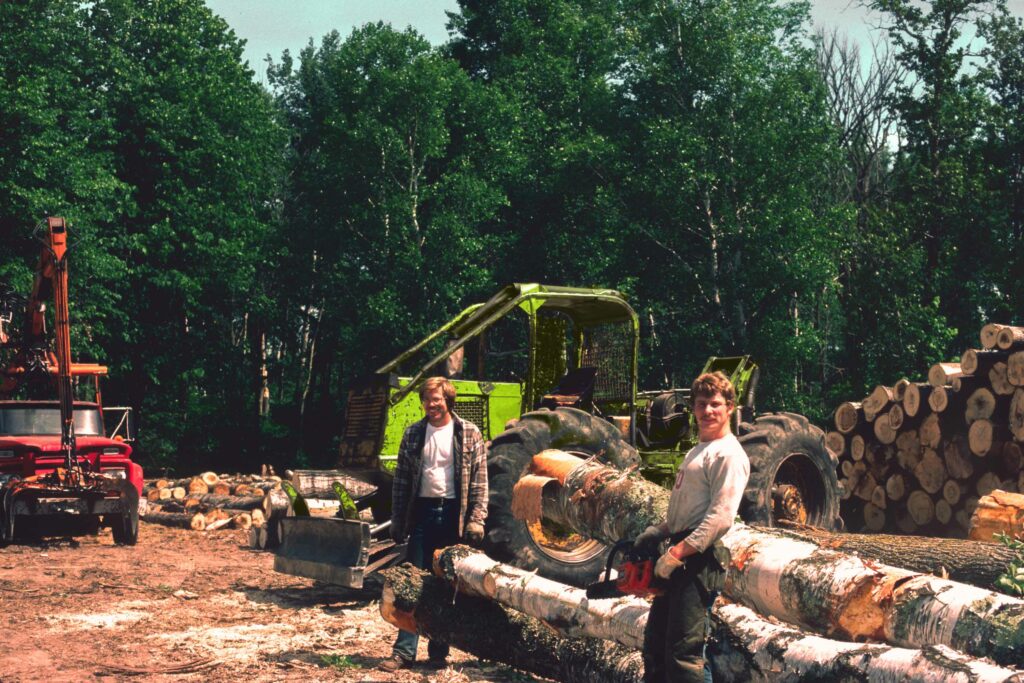 Building Meraki
As the company grew in scope and size, the KDL Group developed a reputation for reliable, innovative, and comprehensive service. In 2010, the company started operations on Vancouver Island with Fall River Logging, acquiring Bluepoint Construction and Forbidden Mechanical in 2018. Through these strategic expansions, acquisitions, and partnerships, the company diversified itself across BC and into new industries. To reflect this new identity, in 2020, the company rebranded itself as Meraki Resources. Rooted in authenticity, community, and purpose, this new brand served to communicate the company's unified mission and goals.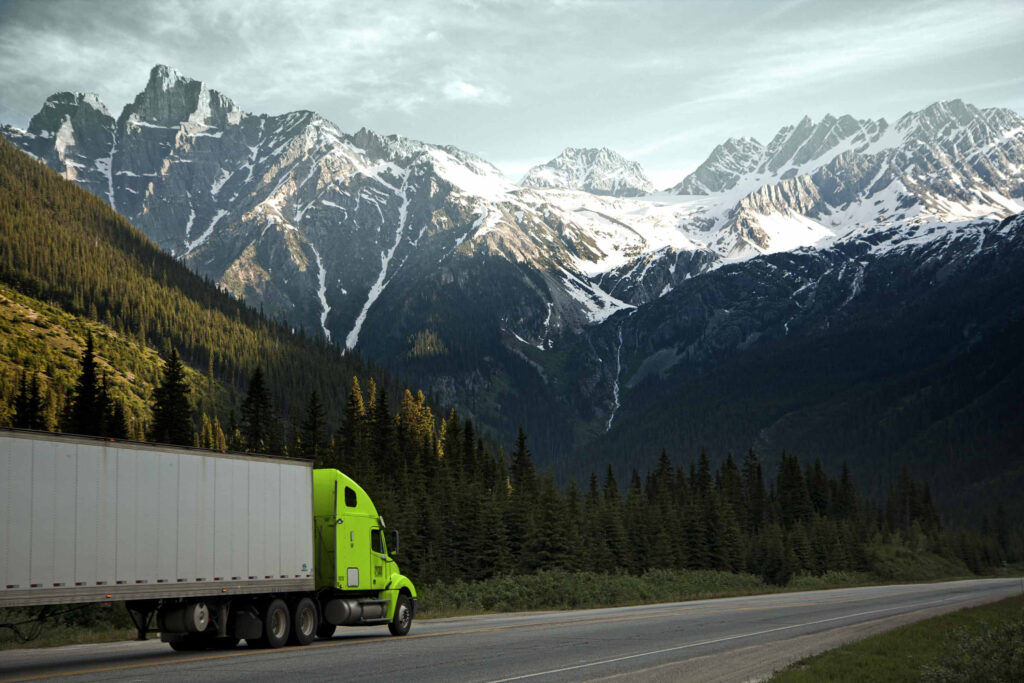 Looking to the Future
Today, Meraki continues to uphold the same values and family feel that it had when it first started half a century ago. In developing and dynamic industries, Meraki believes in the importance of establishing long-lasting partnerships and relationships. We intentionally seek to drive and create value for those we work with. We have big plans here, and we're just getting started.

Our Vision
Grounded in Purpose
As dependable leaders rooted in authenticity, passion, and integrity, we provide objective, trustworthy guidance tailored to our partner's specific needs. 
We foster resilient, thriving communities through strong, healthy, and meaningful partnerships. With complete alignment and a shared vision of the future, our work is guided by genuine respect and care for one another, and the desire to achieve outcomes that benefit everyone involved – both locally and globally.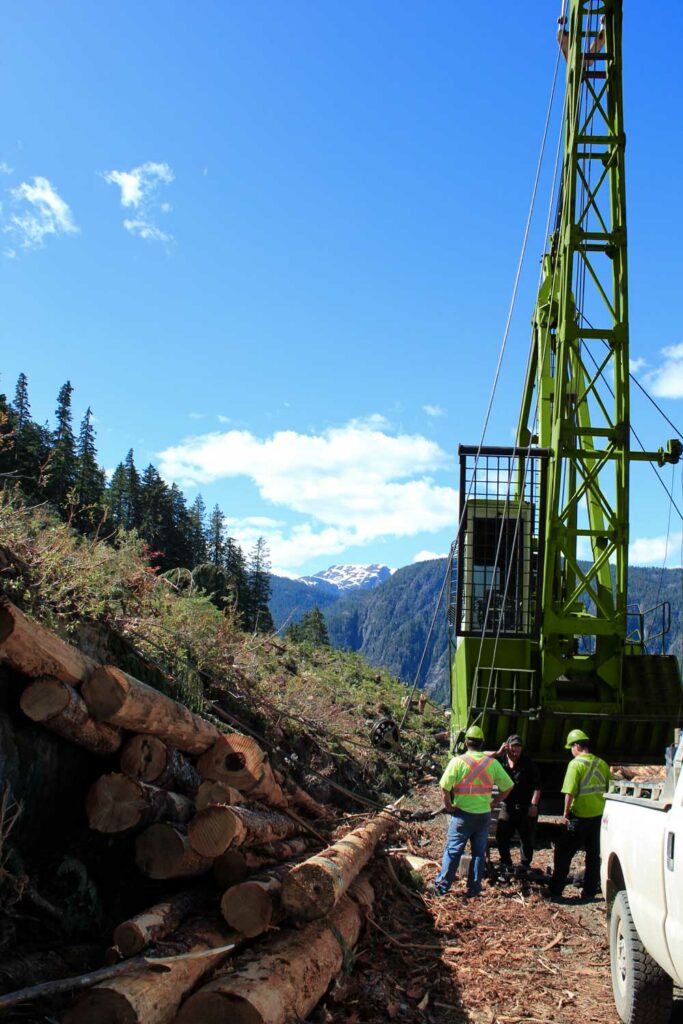 Our Guiding Mission
As a BC-based, diversified group of companies, we offer fully comprehensive, community-orientated resource management and development solutions. Through these services, our mission is to promote and provide benefits to our customers, our partners and their communities through meaningful, progressive relationships.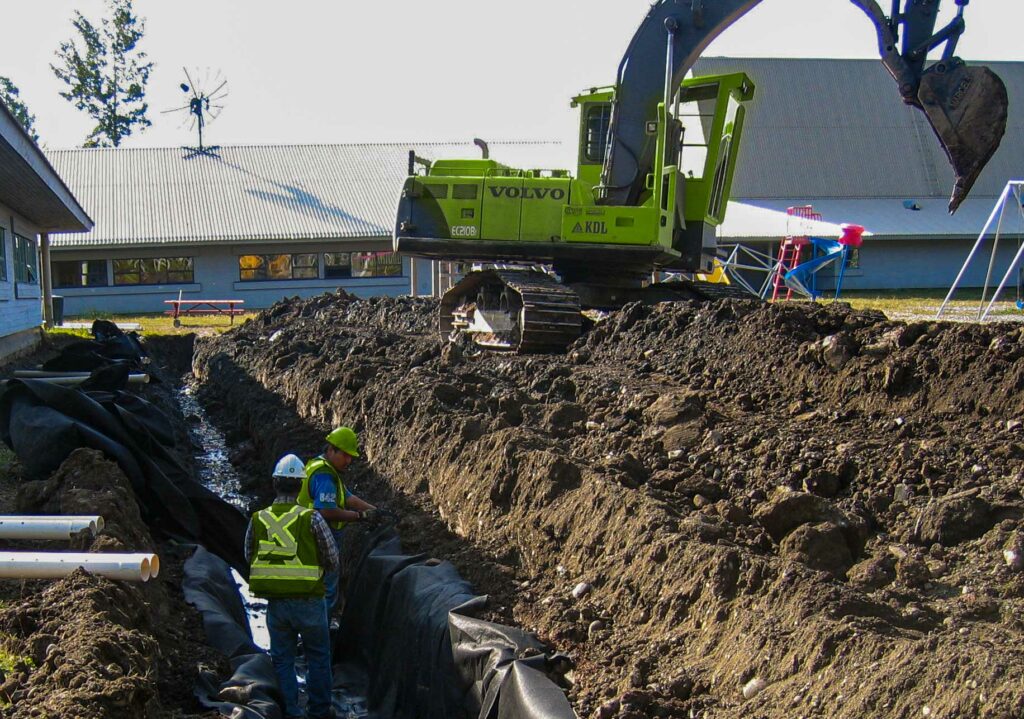 Our Values
Give a Damn
Care. Stay Hungry. Don't Settle. Show Grit. Take Accountability.
Get It Done
Be Creative. Find Solutions. Be Brave. Collaborate. Have Fun.
Be Real
Be Humble. Show Respect. Listen. Learn. Grow.
Our People
Trusted Leaders
Honest and passionate leadership: that's the Meraki way. Our leaders define who we are, and their upfront and ambitious approach is the foundation upon which we work. Ben Hoy Chief Executive Officer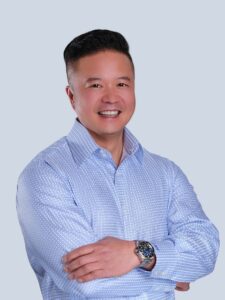 Ji Yoon Chief Financial Officer Ross Hamilton Senior Vice President Forestry & Community Relations Adam Wunderlich President & Chief Operating Officer
Our team is like our family. They are the backbone of our organization and help carry forward our mission of delivering high quality service and solutions to our partners.
Andrew Hoy VP Operations North for Meraki Resources

Kevin Playfair VP Operations South for Meraki Resources

Jeff Holland General Manager of Kechika Northwest

Matt Enns General Manager of Fall River Logging and Forbidden Mechanical

Sean Hoy General Manager of K&D Logging

Greg Pearson General Manager of KDL Resource Management

Vacant General Manager of Bluepoint Construction
Information
Latest News
Discover the latest Meraki Resources news and announcements. Here, you'll find updates on our management team, corporate information, and company activities.
Since our company was first started back in 1975, things have changed a lot.
View Post