Individual projects need an individualized approach. We're the civil construction partner that will exceed your expectations.
Visit Our Website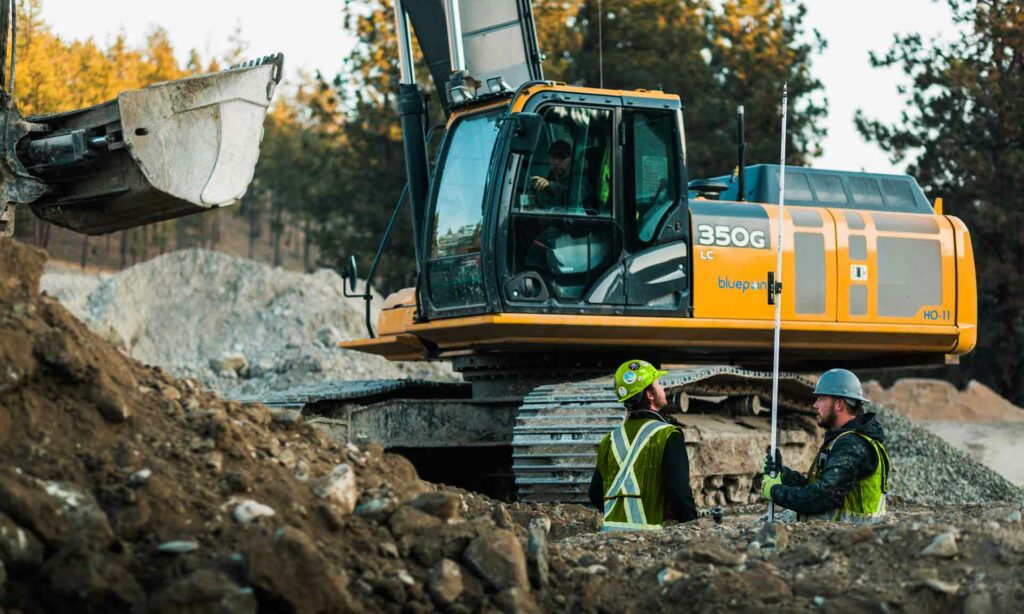 About Bluepoint Construction
Experienced Professionals
Our Story
Bluepoint construction was started in 2014 by Jason Gedig and Ron Stewart. In fact, both Jason and Ron had worked together previously, first at Hayter Construction, started by Jason, and then again at Colmar, started by Ron. With over 60 years of combined experience in the Civil Construction Industry, both Jason and Ron knew that together, they could build a company that would be known for its quality and reliability.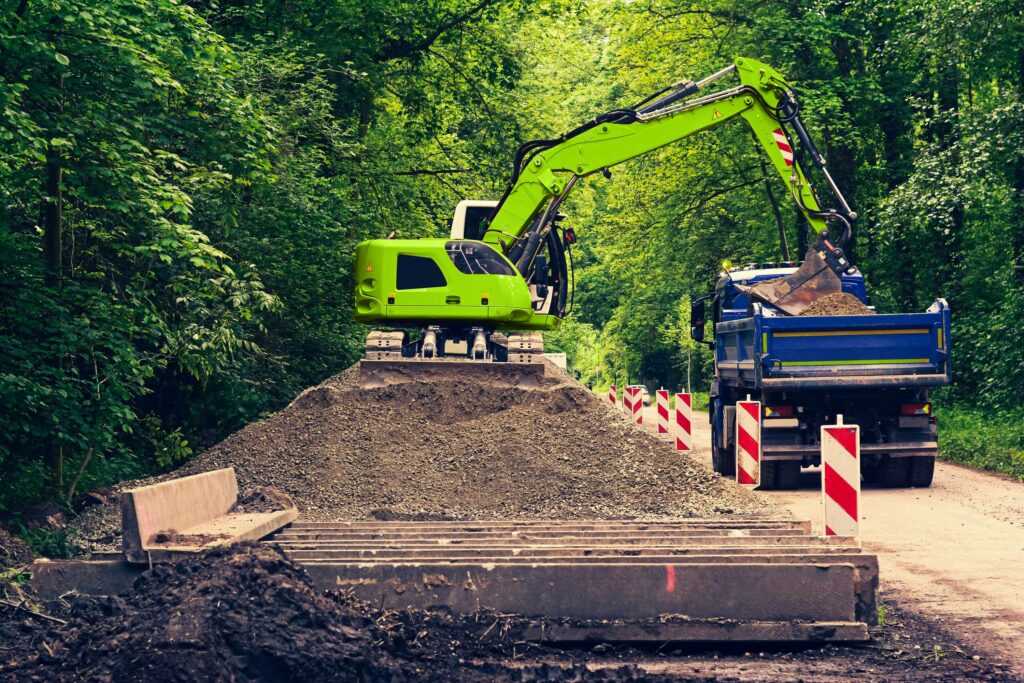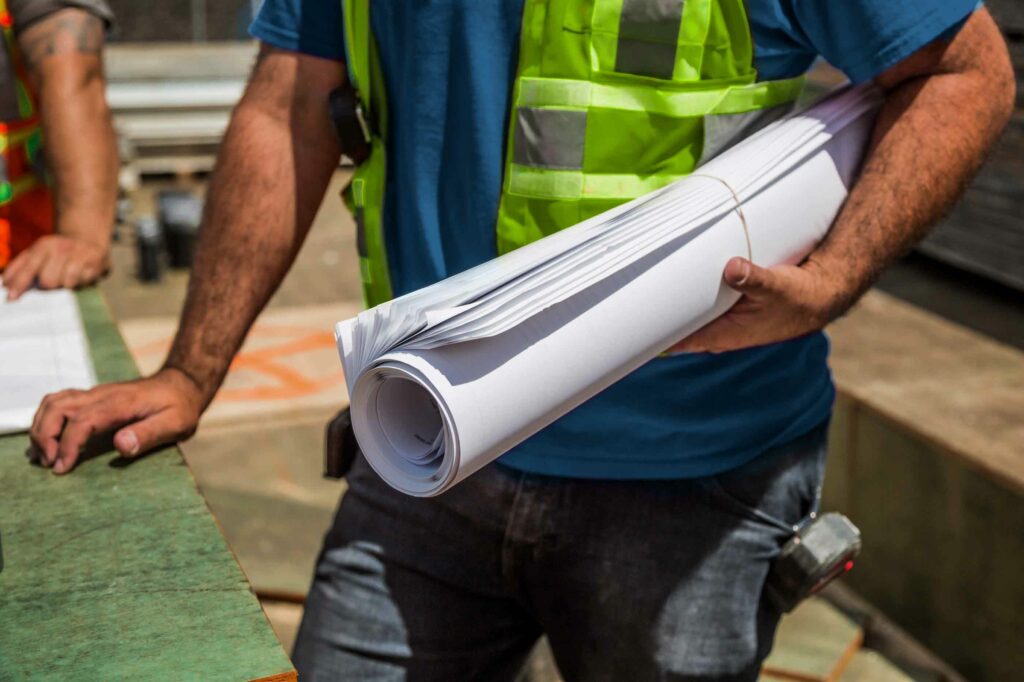 Bluepoint Today
In 2018, the KDL Group acquired Bluepoint Construction. Today, Bluepoint is recognized in the interior as one of the foremost civil construction companies in the area and is known for a particular excellence and quality in its work. As part of the Meraki Family, Bluepoint also compliments the construction needs of the communities that Meraki works with.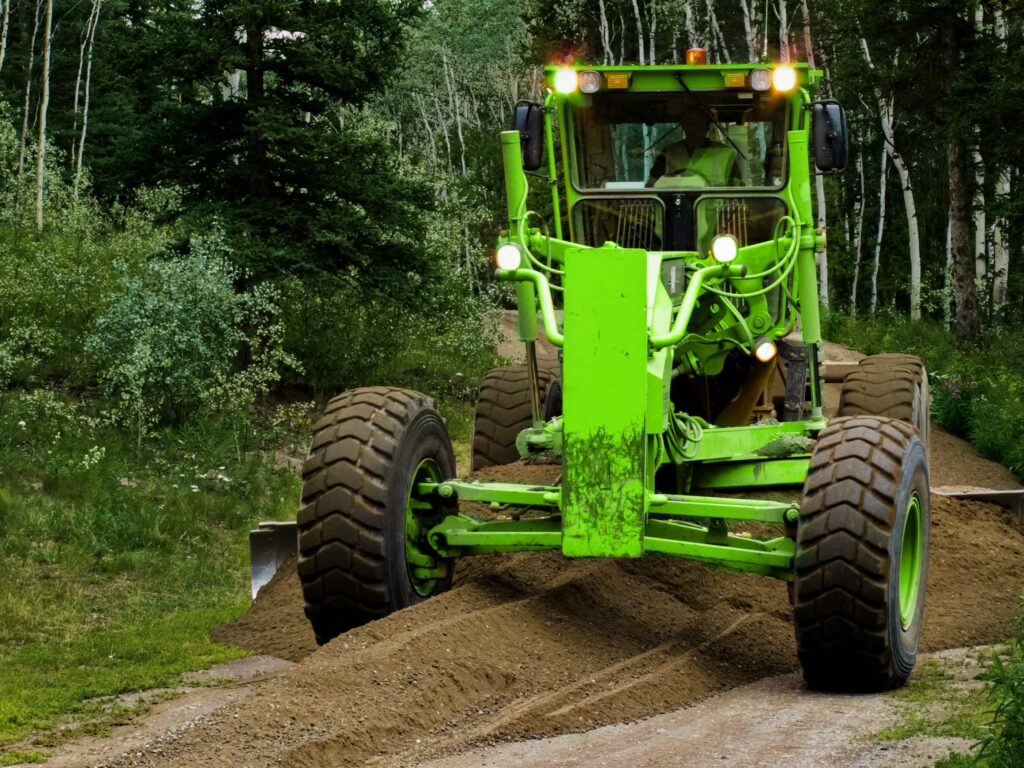 Our Mission
To deliver high-quality, cost-effective projects on schedule by employing and supporting motivated, flexible, and focused teams. Our clients count on our dependability, our drive, and our integrity. We take great pride in our accomplishments and build on them every day.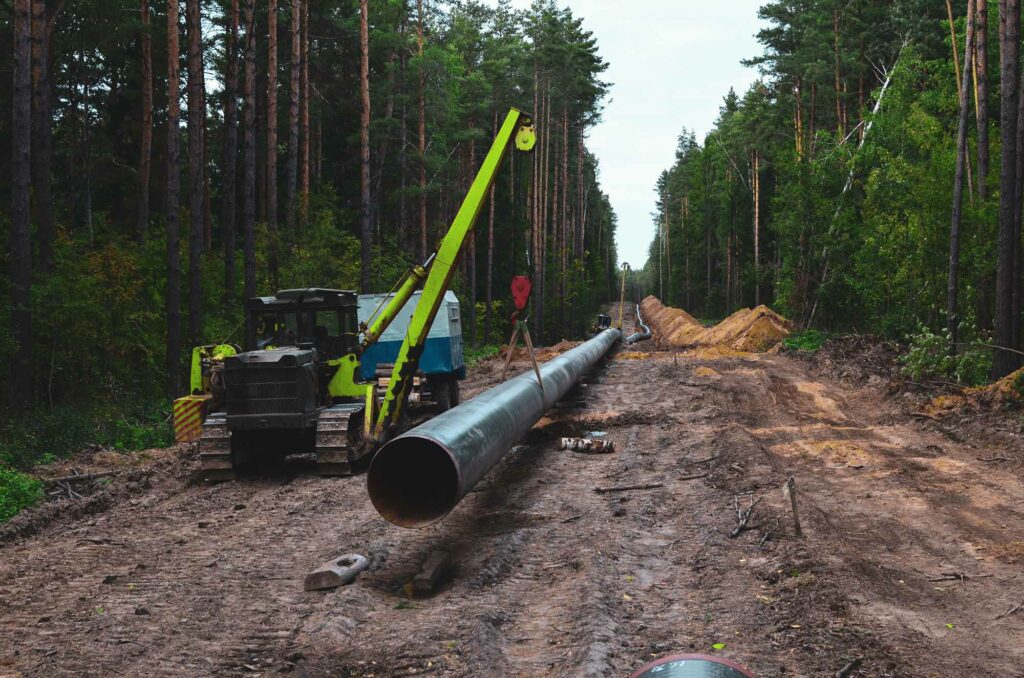 Our Vision
At Bluepoint Construction, we aim to be the civil contractor of choice for value minded clients and high performing employees. We are guided by our core values and we achieve our goals and vision through a strong focus on safety, reliability, and high quality.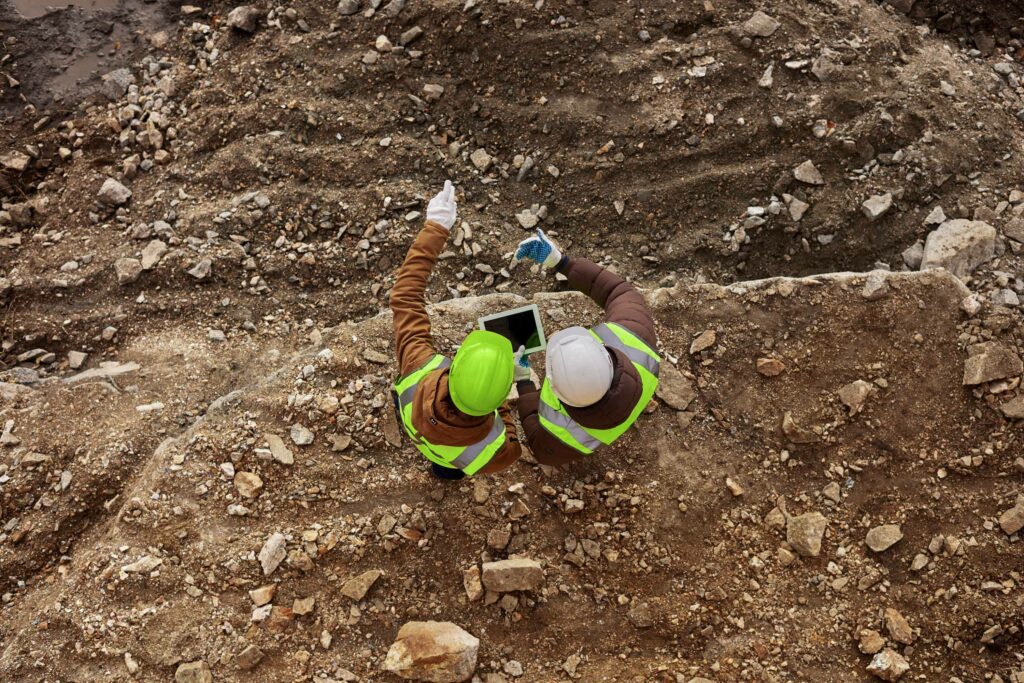 Services
What We Do
We provide both large scale and local construction services to communities in British Columbia. Our expertise from years of industry experience and our tailored approach both guarantee cost-effective, reliable, and safe work for our partners.
What We Do

Road building

Civil Construction

Subdivisions

Municipal Construction

Lake Intakes

Specialized & Intricate Utility Systems

Mass Excavations

Large Diameter Pipelines

Airports
Visit Our Website
Visit the main Bluepoint Construction website to learn more about our services, company, and past projects.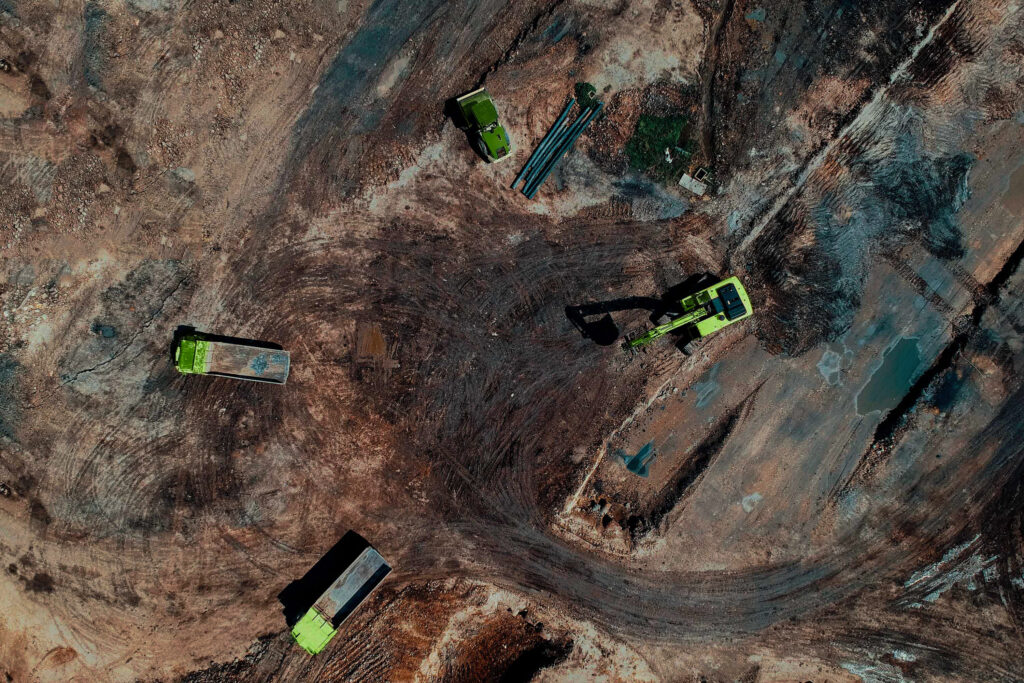 Our People
Our Management Team
At Bluepoint Construction, we're like family. Our leaders are the foundation of our organization. Together, they help us carry out exceptional civil construction projects for our partners. 
Vacant General Manager of Bluepoint Construction

Darren Arthur Senior Estimator

Laura Mitchell Controller
Contact
Let's talk
Have a question? Want to work with Bluepoint? Contact us today to get started. We look forward to being your next civil construction partner.
309-1664 Richter Street
Kelowna
BC V1Y 8N3
Canada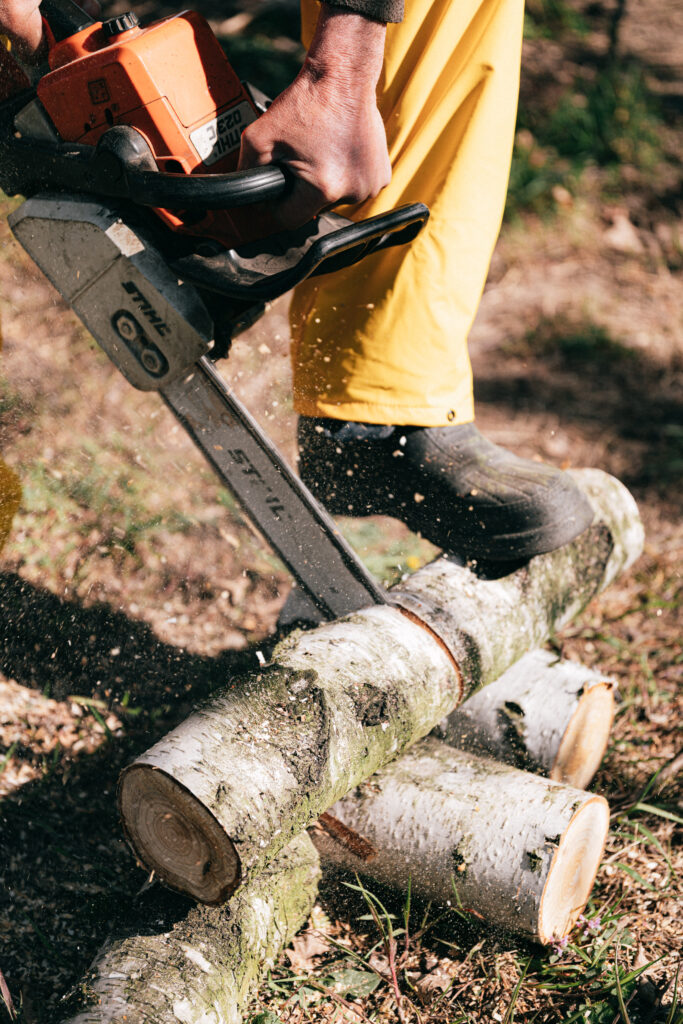 Contact Us
Visit the main Meraki Contact page to view contact Meraki's other subsidiaries or to get additional departmental contact information.