On the Island, Fall River is always up for the challenge because we always get the job done right. We're proud to be your harvesting and construction partner.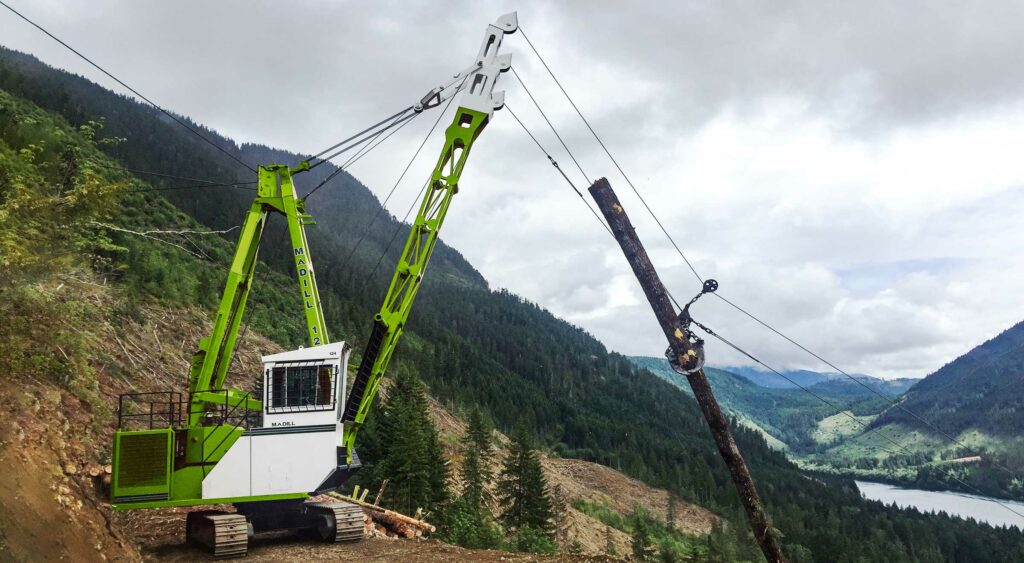 ABOUT FALL RIVER LOGGING
OUR STORY
A New Challenge
Lessons learnt from the 2008 financial crisis inspired the KDL Group to broaden its horizons, develop new skill-sets, grow, and diversify. Coastal BC offered this opportunity and KDL's reliable, safe, efficient, and professional approach to business was a welcome addition to the market on Vancouver Island.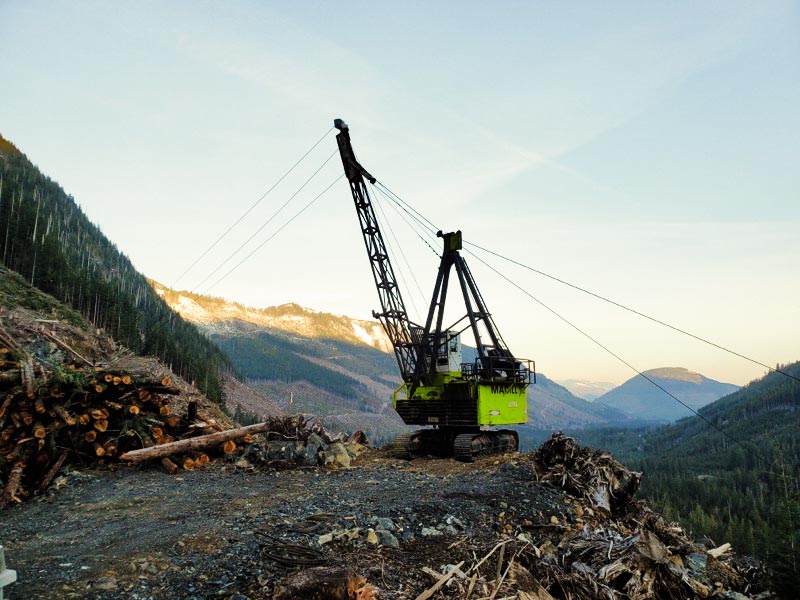 Off to the Coast
In 2010, Fall River established its home base in Courtenay BC and began refining its coastal harvesting and road construction expertise. A critical part of our success was building a new family of high-performing, committed individuals who shared our values.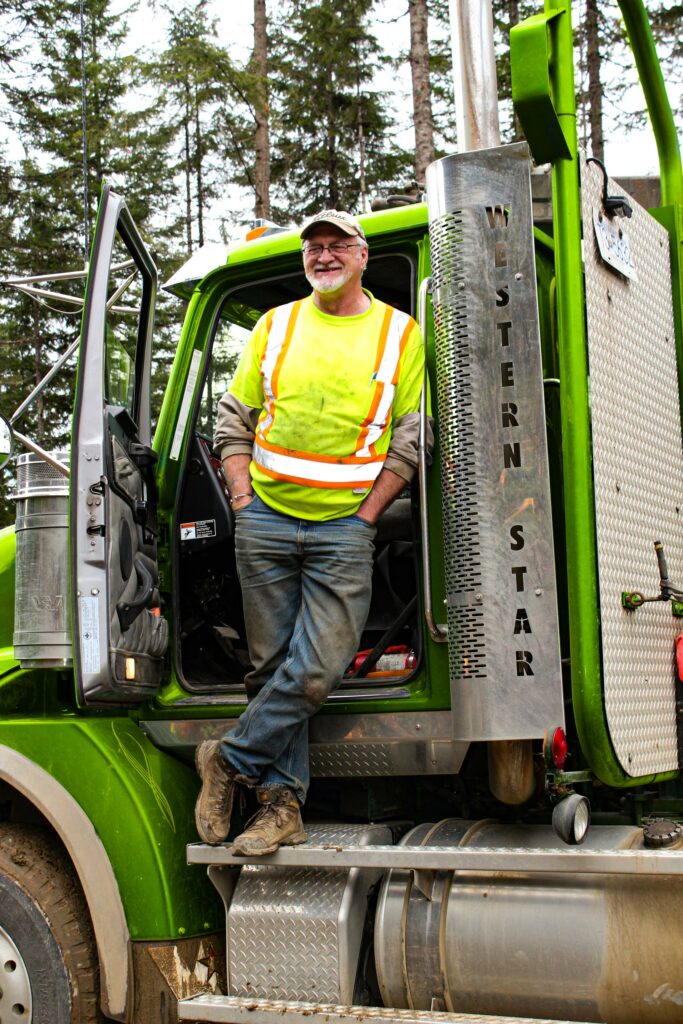 Fall River Today
Today, as part of the Meraki Family, Fall River and its sister company, Kechika Contracting, continues to grow and expand, offering its customers access to a greater number of services with the same great care. We're still family oriented and employee focused, and we're proud of the team we've built over the past decade.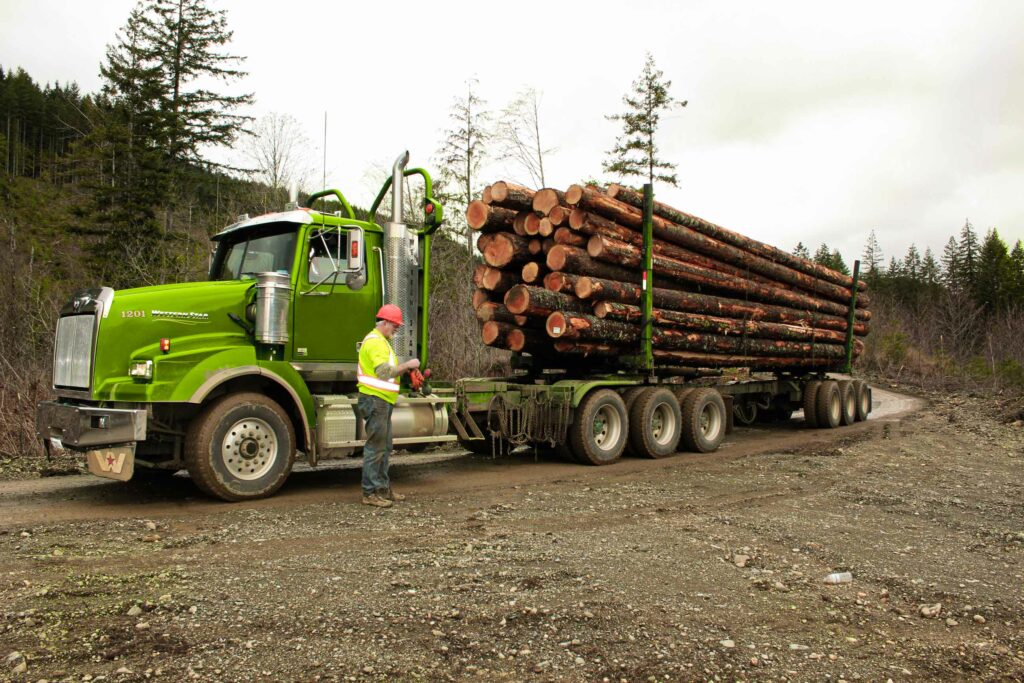 Commitment to Safety
At Fall River, safety is our utmost priority. We take great care to ensure that our employees are protected, that we implement the strictest standard for safe logging and construction practices, and that the work we do within our communities is both safe and sustainable.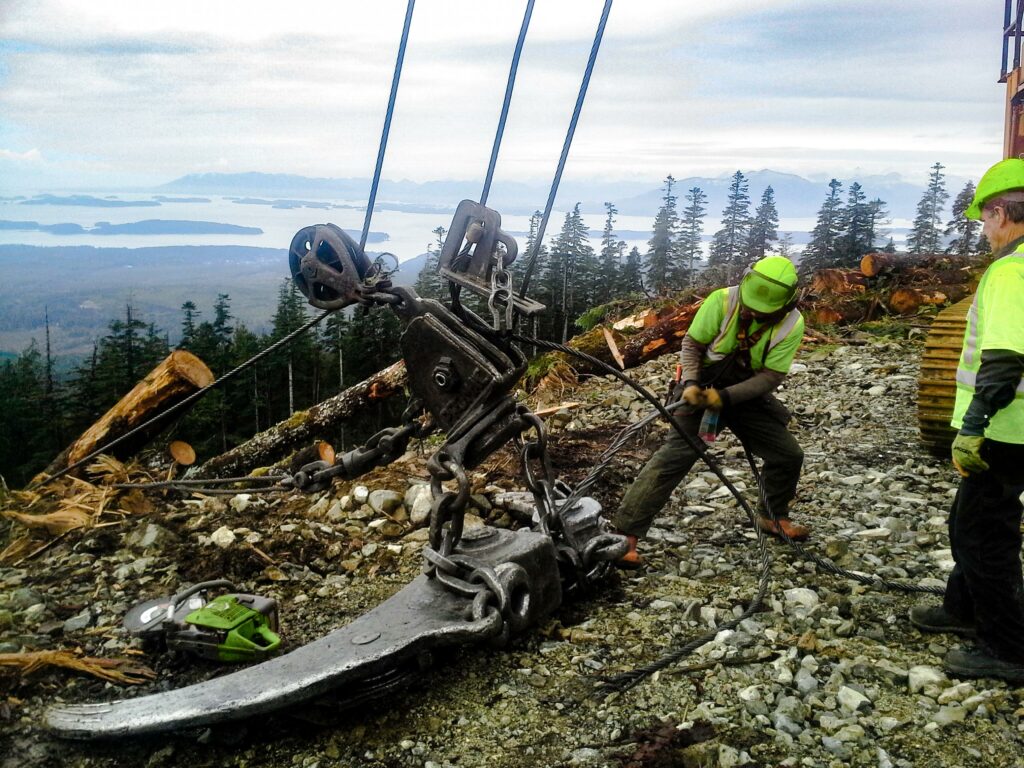 SERVICES
What We Do
Fall River Logging continues to set the standard for reliability and professionalism in harvesting and forestry road construction on Vancouver Island.
Stump to Dump Harvesting

Fall River gets the job done. We pride ourselves on keeping our commitments, and that's why, no matter the size or scope of a project, we can help you almost every step of the way with expertise, professionalism, and sincerity.

Supported by large fleet of reliable equipment and our harvesting capabilities includes:

Mechanical Logging

Grapple Yarding

Steep Slope Winch Assist

Log Hauling

Expertise in both ground-based and cable harvesting systems

Forestry Road Construction, Maintenance, and Bridge Installation

Like harvesting, we pride ourselves on doing the job right. To us, that means on-time, on budget, and with attention to detail. We build and surface roads, drill and blast, install bridges, and maintain all of it as required.

A robust fleet of road construction equipment complements our skilled operators and seasoned supervisory staff. With a team that can meet all of your resource access requirements, we do all of our work with the utmost care and sensitivity towards the environment and safety considerations.
OUR PEOPLE
Our Management Team
At Fall River Logging, we're like family. Our leaders are the foundation of our organization. Together, they help us deliver reliable and sustainable forestry and harvesting solutions to our island partners.
Kevin Playfair VP Operations South for Meraki Resources

Matt Enns General Manager of Fall River Logging and Forbidden Mechanical

Colin Sanderson Operations Manager

Dan Burt Maintenance Manager

Eden Thomas Controller
Let's Talk
Have a question? Want to work with Fall River Logging? Contact us today to get started. We look forward to being your next resource management partner.
3837 Piercy Road
Courtenay
British Columbia V9J 1R7
Canada
Contact: Matt Enns, General Manager
(250) 871 0206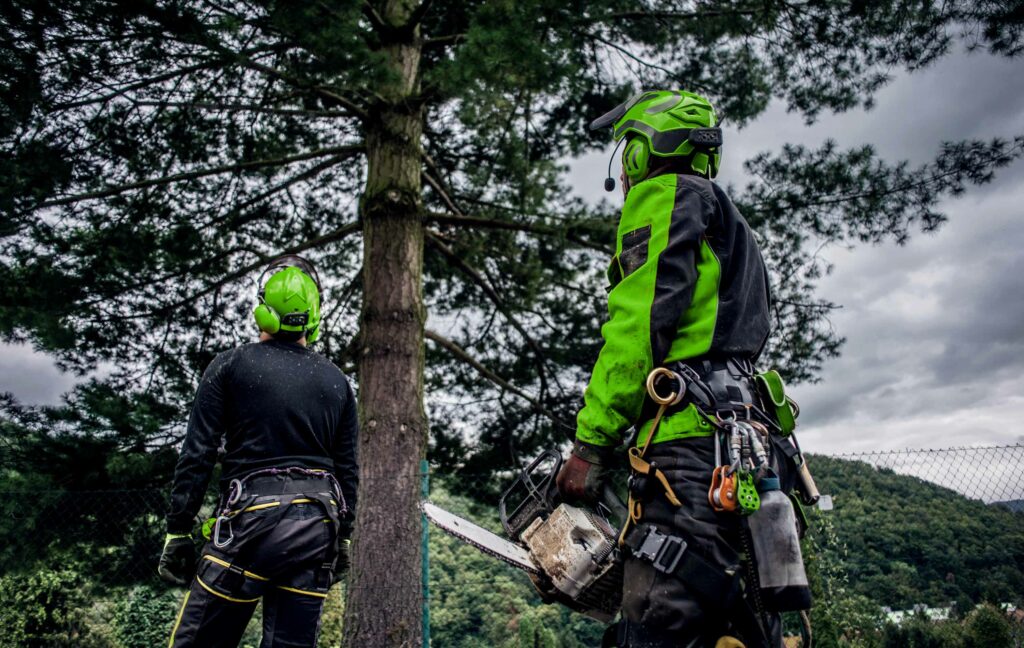 Visit the main Meraki Contact page to view contact Meraki's other subsidiaries or to get additional departmental contact information.