Together, Meraki and its partners are committed to delivering on promises, fostering resilient communities, and working alongside one another towards a brighter future.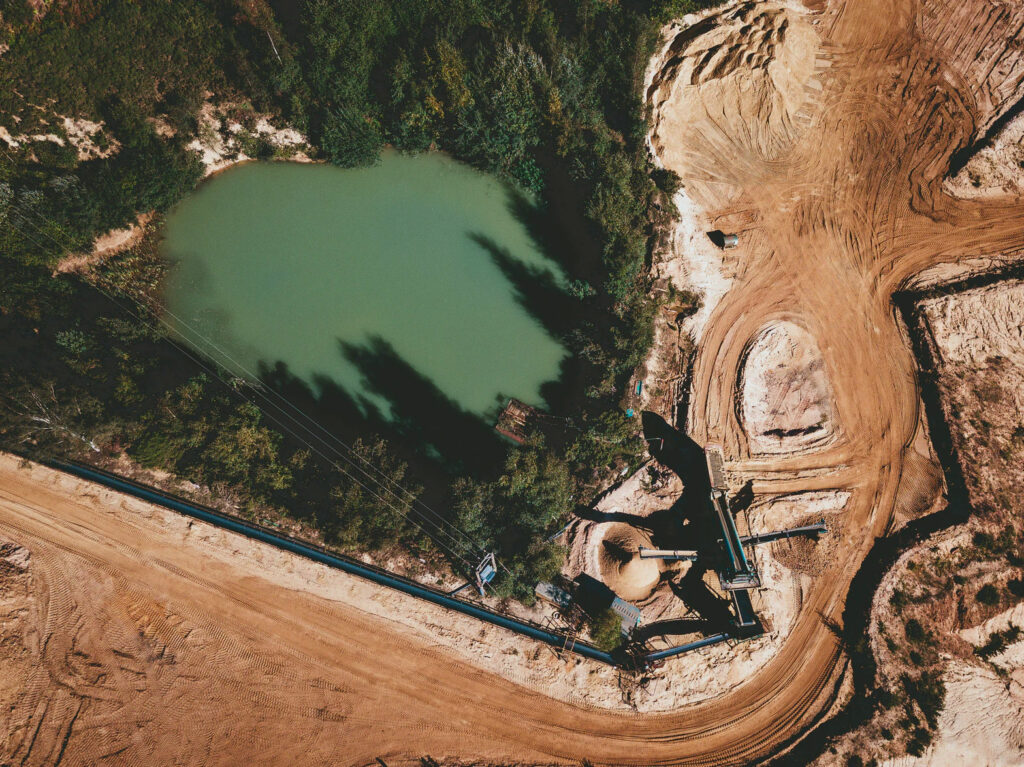 At a Glance
Working Together
Comprehensive...
Meraki was started as a family-based business, and today we continue to carry those same attitudes and values. Our group of companies is an extension of our family. Together, we complement and support each other to provide the scale and diversity that our partners and customers require.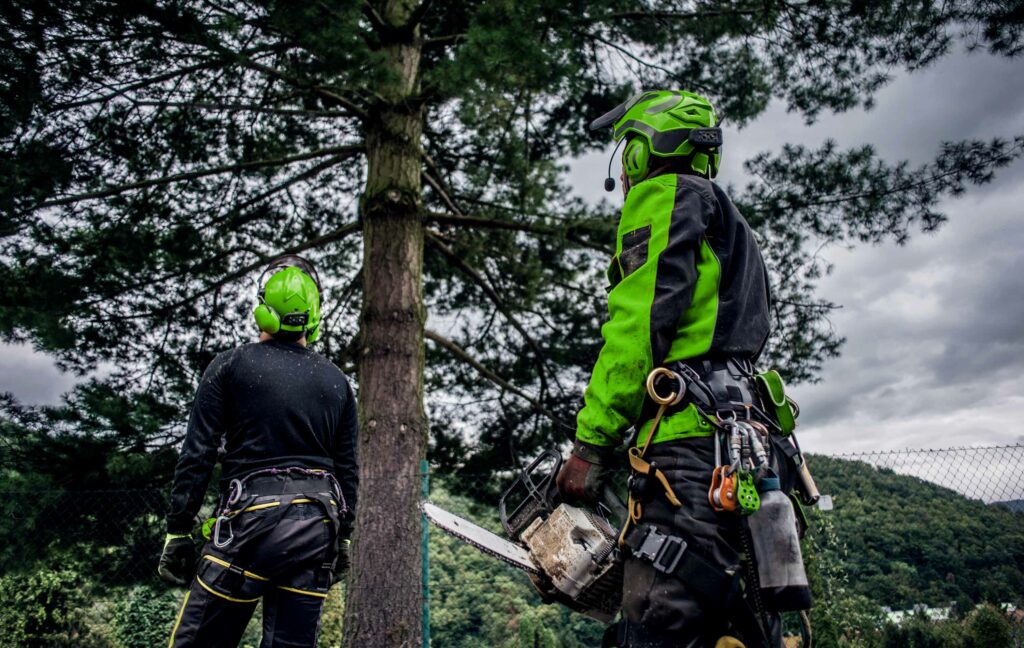 ...and Diverse
We're proud of the individual contributions and track records of the companies within the Meraki family. Each one brings their own unique expertise and experience to the table as specialists in their field. We excel individually, and as a whole, we're transforming industry.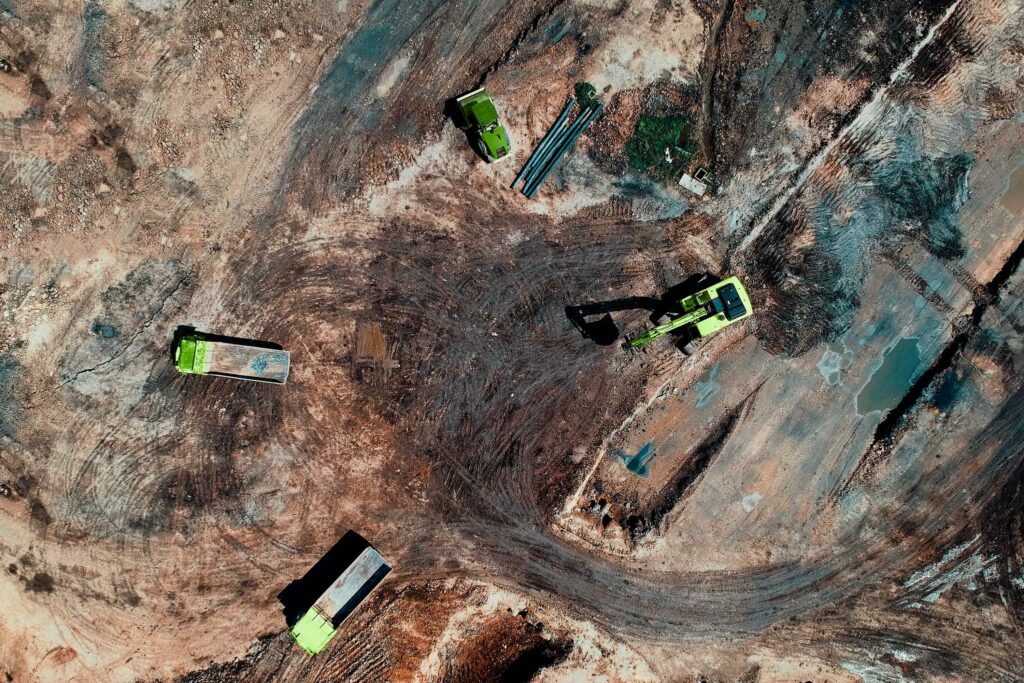 Contact Us
Get in Touch
The Meraki Family of Companies operates throughout British Columbia serving both the Interior and Island regions. See all of our locations and contact information for both Meraki and its companies.