If you break it, we can fix it. Forbidden Mechanical is proud to be your Vancouver Island heavy duty parts and repair provider. Our goal is to get you up and running so you can get back to doing what you do best.
Visit Our Website

Our Story
Forbidden to the Rescue
Forbidden Mechanical was founded in 2017 in the Comox valley. Starting with only three mechanics, Forbidden sought to fill a service gap in the local industry. There was a great need for trusted, reliable commercial vehicle repair and the folks at Forbidden Mechanical were determined to meet it.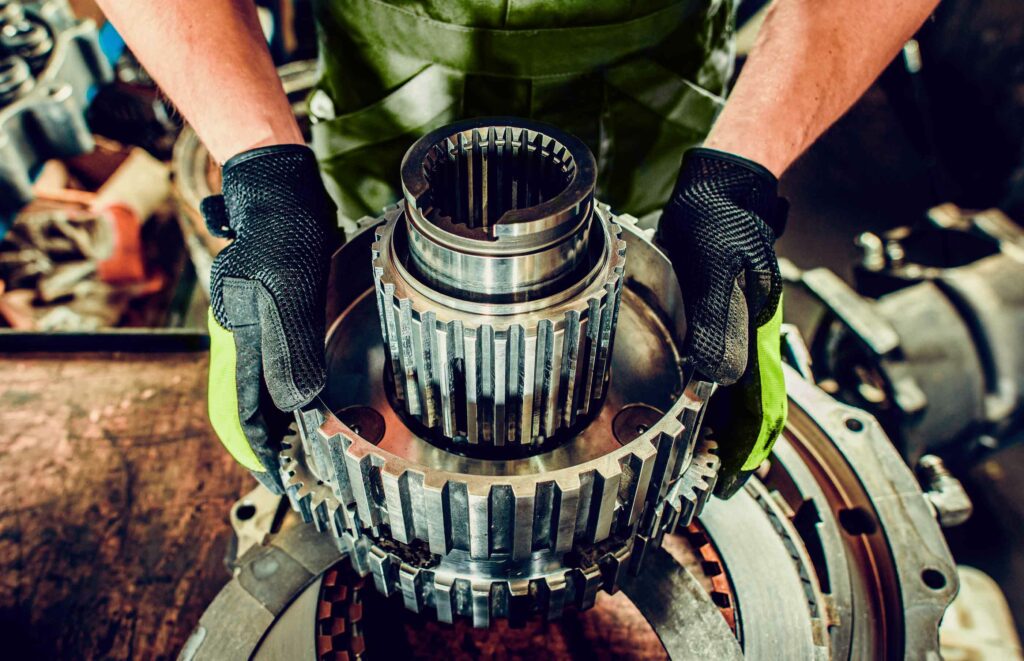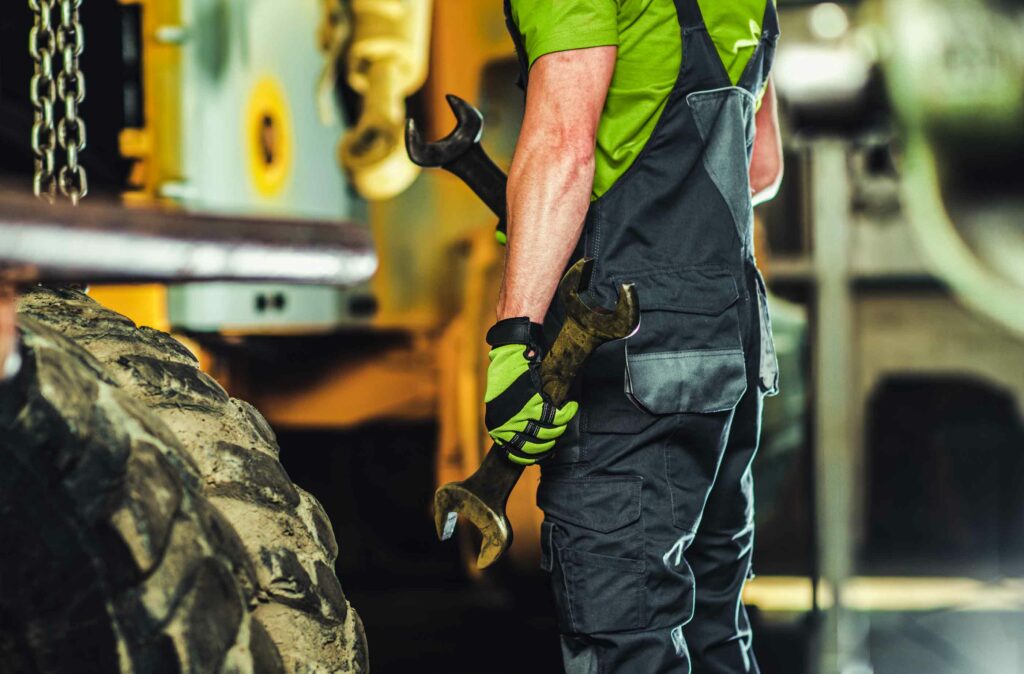 Rapid Growth
As the company expanded, it maintained its commitment to providing the best customer service in the entire region. Quickly, its ranks grew to include 16 mechanics and a full team of 30 people! Forbidden also added a full Traction Heavy Duty Parts store, becoming an associate store that carried a full range of product service offerings.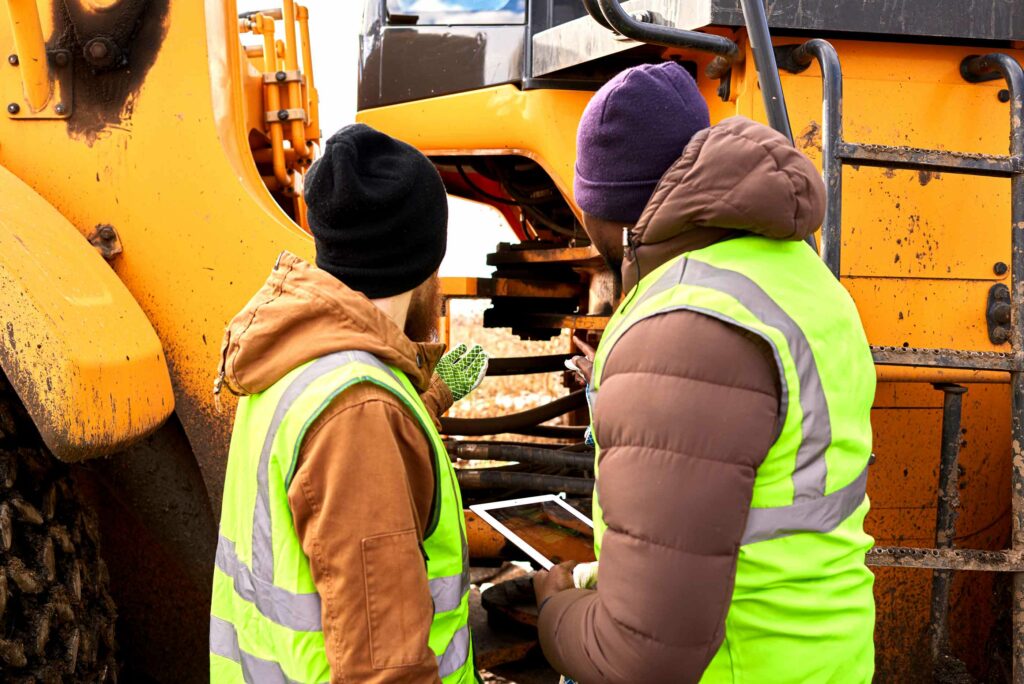 Joining Meraki
As a commercial vehicle repair shop, Forbidden strongly compliments many of Meraki's other services. Today, Forbidden operates on the same principles that it was founded upon: a customer focused approach, an unshakeable commitment to quality, and a passion for fixing anything and everything that rolls through the door.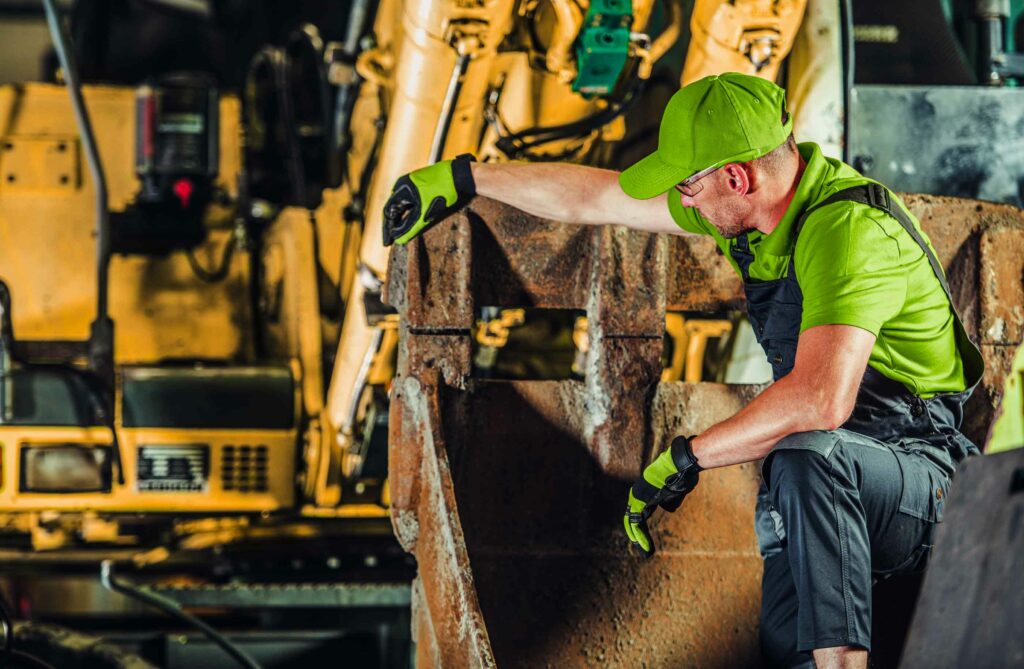 Products and Services
What We Do
From regular maintenance and repair to vehicle inspections and part orders, we keep you up and running wherever you are.
Parts

Need a new part? No problem! We carry a comprehensive range of products required for most vehicles and equipment including parts, oils, and lubricants. We can also source any additional parts not carried in our store. As a Traction Associate, our product orders have faster turnaround times and equate to shorter service times for you!

Nightrider LEDs

We're proud to be an official dealer for Nightrider LEDs. Durable, more efficient, and made with high quality parts, these LED lights make working conditions safer and more enjoyable. Nightrider offers a wide range of products that easily plug into existing equipment. Visit our website for more information and to download a product catalogue.

Scheduled Heavy Duty Service and Repair

Visit our mechanic shop in Courtenay for scheduled repairs and regular maintenance. We're open Monday to Friday from 7am to midnight, and you can expect efficient, high quality repairs for all of your commercial and heavy duty vehicles. Call us to book an appointment.

Mobile Repair and Service

Operating a fleet of 6 trucks, we provide fast and easy mobile repair service for our customers. This 24/7 service operates across Vancouver Island so you can get back to work wherever and whenever you need it.

Additional Services

Diagnostics
Welding and Fabrication
Sandblasting
Mobile Power Washing
Commercial Transport
We're a Traction Associate
Forbidden Mechanical is pleased to be your local Traction Heavy Duty Parts store. As a recognized and established brand, Traction has been the number one parts vendor for Canadians from coast to coast for over 50 years. The Traction team in Courtenay has over 30 years of experience, and they have worked with nearly all makes and models of vehicles and equipment. Together, both Forbidden and Traction provide you with high quality service and parts that you can count on.
Visit Our Website
Visit the main Forbidden Mechanical website to learn more about our products, services, frequently asked questions, and more!

At Forbidden Mechanical, we're like family. Our leaders are the foundation of our organization. Together, they help us provide reliable, efficient, and high quality service and maintenance to our customers. 
Matt Enns General Manager of Fall River Logging and Forbidden Mechanical

James Sayers Controller

Ben Hagen Branch Manager

James Piry Service Manager
Let's Talk
Contact us today for your next rapid service or to inquire about our available parts. We look forward to being your one-stop shop for heavy duty parts and repair.
3837 Piercy Road
Courtenay
BC V9J 1R7
Canada
Contact: Matt Enns, General Manager
(250) 871 4662
Contact Us
Visit the main Meraki Contact page to view contact Meraki's other subsidiaries or to get additional departmental contact information.